Dunton Scholarship Ministry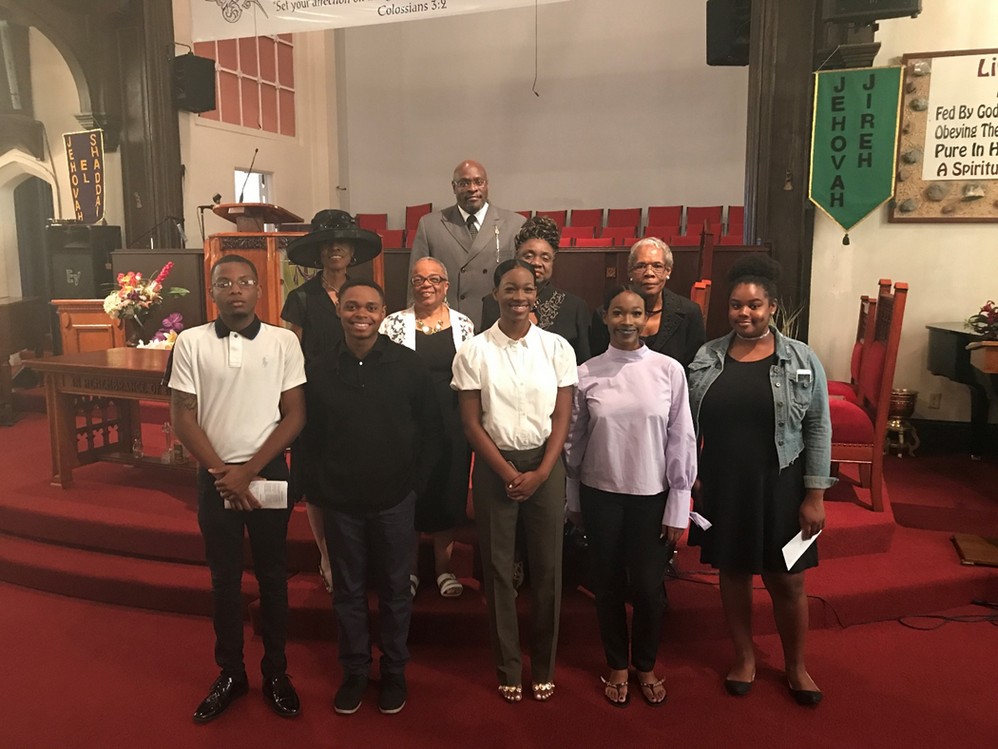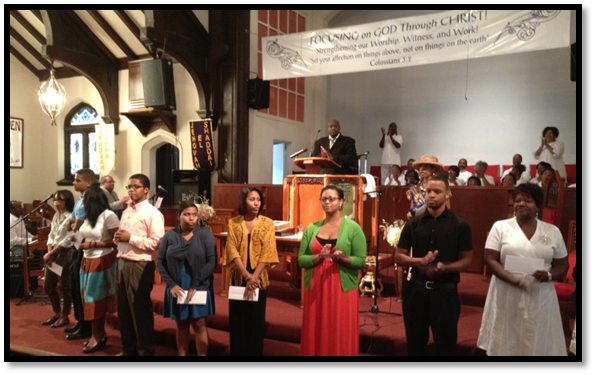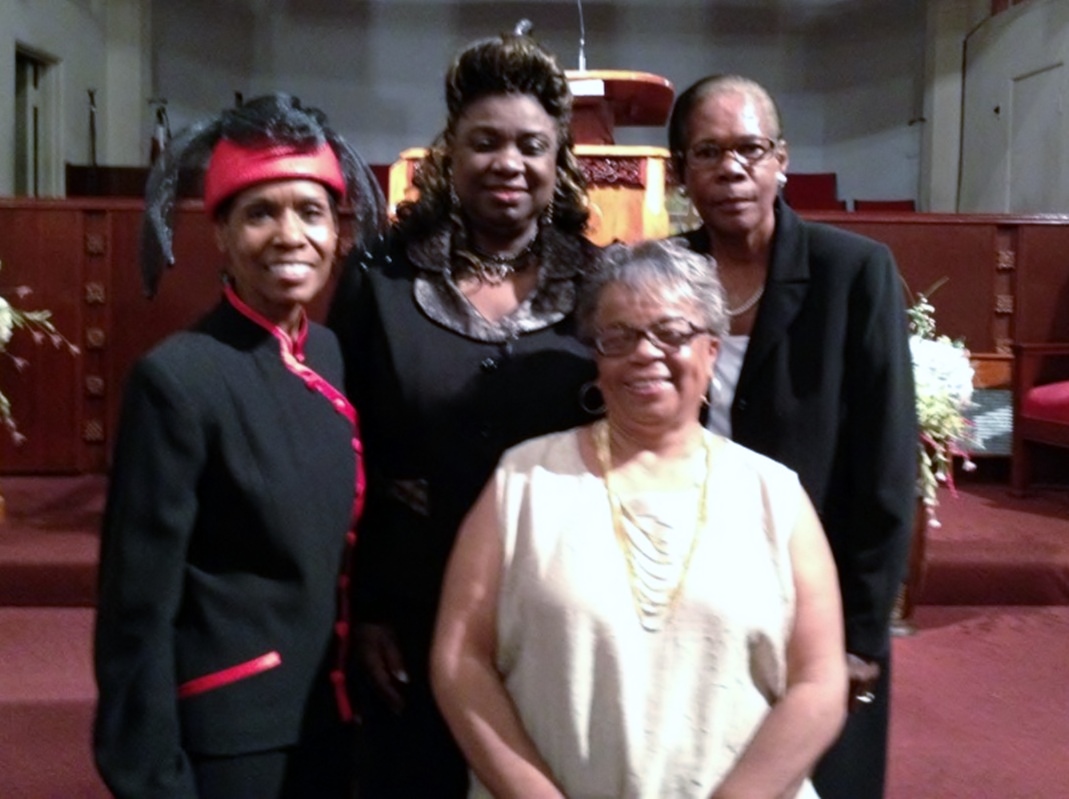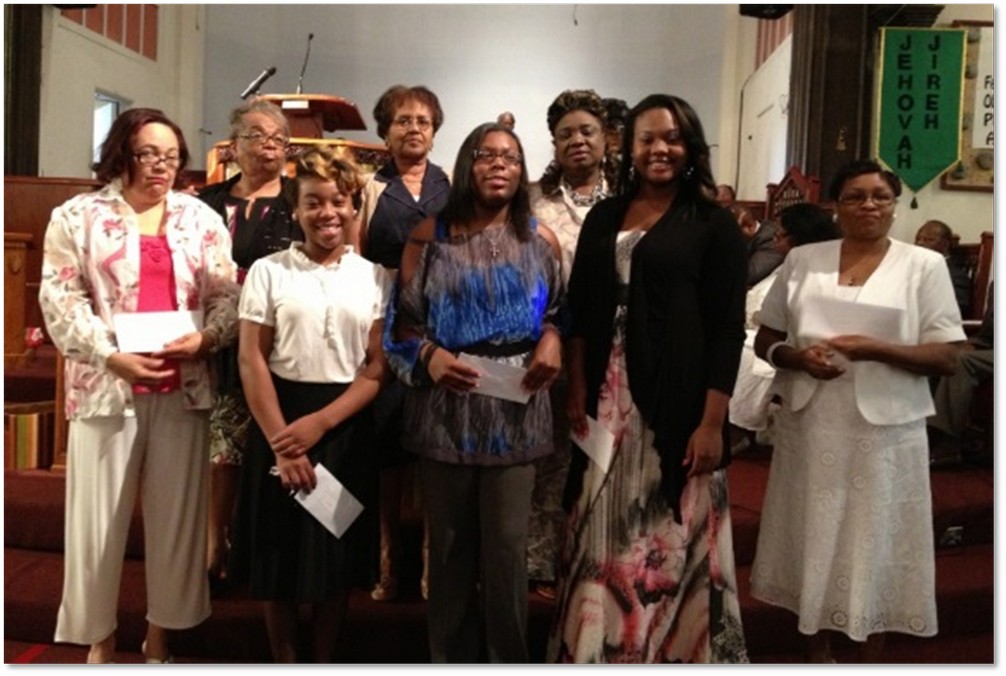 Dunton Scholarship Awards 2017
Under Pastor R. Lee Johnson of the Brown's Memorial Baptist Church, the Dunton Scholarship Ministry was created in the year 2000. Since its establishment, the ministry has assisted many promising students in achieving their educational goals.
Not only is the ministry dedicated to the future of our youth at Brown's Memorial Baptist Church, but also it is reflective of our past. As of the inception of this ministry (in the year 2000), two survivors of the seven original Church founders remained, Deacon Albert and Deaconess Edna Dunton. Therefore, naming the ministry in honor of them connects our past to our future – The Dunton Scholarship Ministry.
Pastor Johnson asked Sis. Bobbie Swann to chair the new ministry.  Sis. Swann dedicated her high-levels of leadership, professionalism, organizational and motivational techniques to lead the nine-member team.  Under Sis. Swann's leadership and the generous hearts of supporters, the DSM raised over $10,000 in its first year of fundraising efforts.   The ministry continued its success under the leadership of Sis. Elaine Raines and Sis. Linda Shields, after Sis. Swann later moved her membership.
The DSM has raised and distributed over $80,000 in scholarships through 2012.  We have been blessed to know that scholarship recipients have obtained multiple levels of success.  Awardees include those who are now educators, bankers, doctors, social workers, psychologists and medical technicians.  The BMBC family has been tremendously blessed by this ministry and its supporters.
 The efforts of this ministry are voluntary and the awarded funds are at no monetary cost to the church. The administrative process is fair, and the awards are only to qualified students of Brown's Memorial Baptist Church.
By helping with the cost of a higher education, the mission of the ministry is to assist in educating students, who bring a Christian Lifestyle to businesses, to communities, to families, and to the global neighborhoods that they may touch. 
Finally, none of this would be possible without the continued financial support from every one of you through prior donations, Musical Concerts, Baby Contests, Educational and Cultural Trips, African American Holiday & Card Sales, and now exclusively through your financial pledges and gifts.. Ultimately, however the Glory belongs to God!